HOLIDAYS AND HOLYDAYS
Happy Holidays!
MERRY CHRISTMAS TO ALL!!!
TO EACH AND EVERY ONE OF YOU, WE WISH YOU A HAPPY AND BLESSED CHRISTMAS HOLIDAY SEASON, FROM ALL OS US HERE AT CHRIST MESSENGER MINISTRY. LET US REMEMBER THAT JESUS IS THE REASON WE CELEBRATE THIS HOLY SEASON. GOD BECAME A MAN AND DWELLED AMONG US, TEACHING, AND SHOWING US THE WAY OF SALVATION THROUGH JESUS CHRIST OUR LORD.
OUR SIN DEBT HAS BEEN PAYED, AND SALVATION IS AVAILABLE TO ALL WHO WILL RECEIVE IT, THROUGH JESUS WHO BLED, AND DIED FOR US. MAY YOU REPENT, AND TURN AWAY FROM SINS TO SERVE THE ONLY TRUE AND LIVING GOD, THAT YOU MAY RECEIVE THE GIFT OF GOD, SALVATION, THIS CHRISTMAS.
What I Love About This Season
It is the only time of the year where people truly attempt to show love and good cheer to one another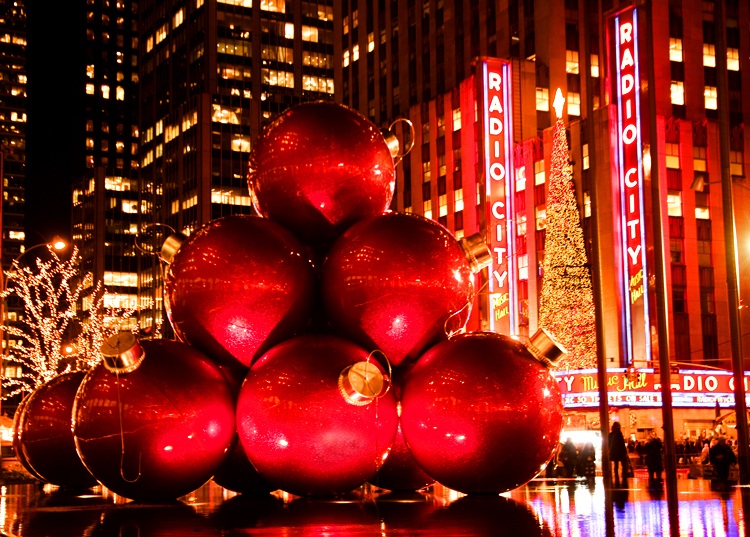 Feliz Navidad
Thanks for visiting. Come back soon.
[69]